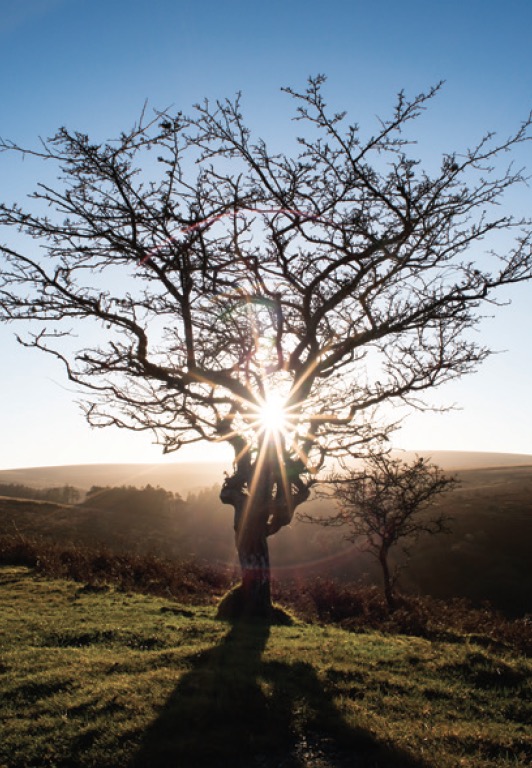 DO YOU feel your community lacks the joys of Reconnect?
Are you having to travel a long way to pick up this copy of our magazine? Do you know a business in your community that would like to take copies of the magazine?
Perhaps you're a local South Devon business reading this issue, and you'd like to stock Reconnect in your premises. If that's the case then talk to Scott on 01392 346342 and see if you can be added to the distribution list. We don't charge anything to stock the mag – we'd particularly like to hear from potential new outlets in the South Hams.